Best Kostanay LLP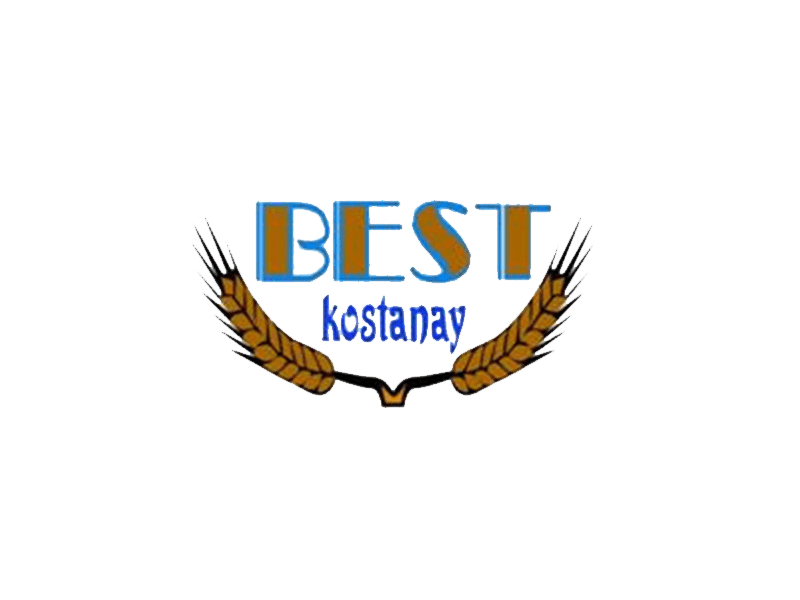 The flour-grinding complex of Best Kostanay LLP is located in the regional center and is a modern modernized plant for the production of high-quality Kazakhstan flour.

The launch of the project was carried out within the framework of the Business Support Card of the Kostanay region.

To implement the project with a production capacity of 155 thousand tons of flour per year, foreign investments (Turkey) in the amount of 754 million tenge were attracted.

In the construction of the complex, with a total cost of 3.1 billion tenge, fully computerized processes were applied - multisystems of control and management allow switching the milling production to automatic mode without human intervention. The entire production cycle - from entering the grain to the elevator to packing the finished product - is under a single computer account. The use of the latest advanced technologies allows Melkompleks "Best-Kostanay" to produce five types of flour at a time - from wholemeal flour to premium flour.

Today, in the export markets of the Russian Federation, Iran, Afghanistan, Uzbekistan, Turkmenistan, Tajikistan, flour produced at the enterprise under the trademarks Uno, Mubarek, Elit is highly valued.

Project implementation is important for the region as a whole. Agricultural producers of the region have found a new market for grain. The increase in the volume of grain processing, flour exports, the growth of foreign exchange earnings, contributions to the budget have a positive impact on the regional economy. Created more than 100 new jobs.

During the construction of the milling complex, the company was provided with state support under the Business Road Map 2020 program in the form of interest rate subsidies of 10% per annum, a guarantee of the Fund was provided for obtaining bank financing, customs preferences were received for importing equipment (duty, VAT).