JSC "Sokolovsk-Sarbayskoye mining and processing production association"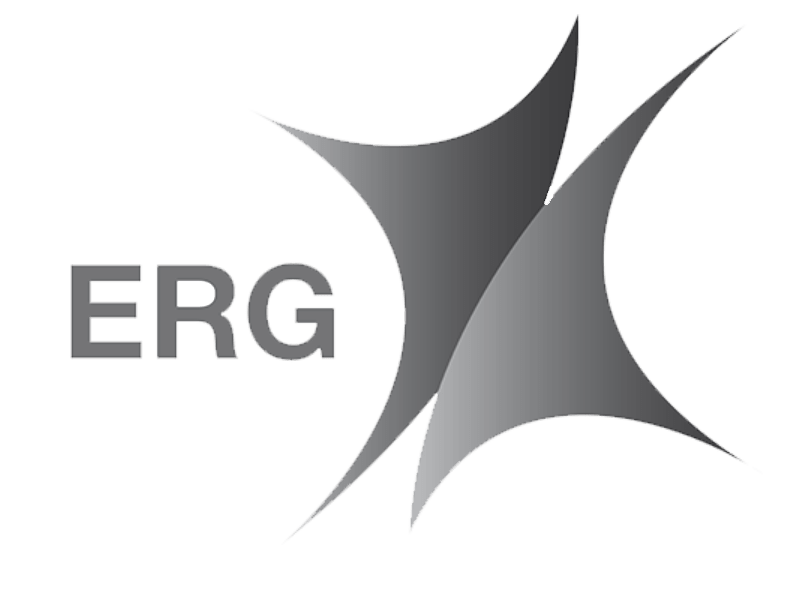 SSGPO JSC is the largest city-forming enterprise in Kazakhstan for the processing of iron ore, dolomite, limestone, construction rubble, which is part of the Eurasian Group of Eurasian Resources Group (ERG).

The SSGPO association includes operating mines: Sarbai, Sokolovsky, Kacharsky, Kurzhunkulsky, Sokolovsky underground mine with mining ore, Alekseevsky dolomite and Kzyl-Zharsky limestone quarry. There are a factory complex of ore preparation and enrichment, repair and mechanical plant, the main shops of which are: foundry, electrical repair, repair of mining equipment, manufacturing of metal structures.

From year to year SSGPO increases production rates, introduces the most modern equipment technology, strengthens its position in the global iron ore market, and is one of the leading mining companies in the world.

Innovative technologies are increasingly used in the work of enterprises of the Kostanay region, which are an essential attribute of the Fourth Industrial Revolution. Examples of these technologies are the start of projects - "Smart Quarry" and "Smart Processing Plant" at SSGPO.

The project "Smart Career" at the Kacharsky site of the SSGPO is innovative in all respects. This is an absolute automation of the entire production process. The operative monitoring of the career situation, the introduction of necessary adjustments and the optimal distribution of equipment are carried out here not by the operator, but by computers.

The implementation of the project will make it possible to quickly obtain financial returns from the work of the mining and transportation complex of the Kacharsky quarry. This will occur due to the automated minimization of mining machinery downtime, increasing the volume of extracted raw materials, automatic distribution of the involved dumping park, continuous automated management of the shift tasks and managing the quality of the extracted raw materials, a sharp increase in production and technological work discipline.

The introduction of technologies allows to increase the productivity of mining transport equipment by 10% with production volumes of 40 million tons. The expected economic effect will be up to 2 billion tenge.

The project cost is almost 3.2 billion tenge. The number of workers at the Kachar site is 3,252 people.

SSGPO supplies its products, iron ore concentrate and pellets not only to Kazakhstani markets, but also abroad to Russia and China:

domestic market - 27%. The largest consumer in Kazakhstan is ArcelorMittal Temirtau.
foreign market - 73%. The largest consumer in Russia is PJSC Magnitogorsk Iron and Steel Works, China - Xinjiang Bayi Steel International Trade Co., LTD.