Archimed Mukhambetov held a meeting with investors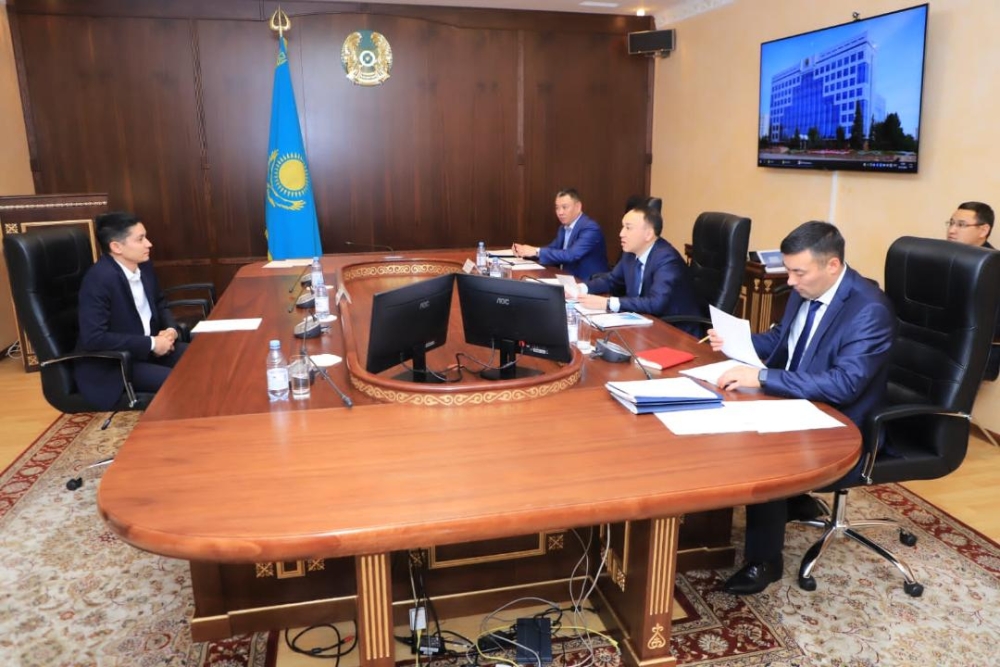 Investors intend to start a business in Arkalyk, Amangeldinsky and Zhangeldinsky districts.
Akim of Kostanay region Archimedes Mukhambetov held a meeting with investors on the implementation of promising investment projects.
During the meeting, the parties discussed projects for processing gold-bearing and polymetallic ores in the southern regions of the region with SRS Holding LTD. The company plans to build 3 factories in Arkalyk, Amangelda and Dzhangelda districts. The total cost of the projects is 49.5 billion tenge, while 1 thousand new jobs will be created.
Along with this, the management of Kostanay Mining and Metallurgical Corporation LLP announced the prospects for the extraction and processing of minerals at the Mayatas cluster of deposits in Arkalyk. The enterprise plans to build a mining and processing plant, in the construction of which 315 billion tenge will be invested, and 1.2 thousand jobs will be created.
The long-term goal of the project is to produce a concentrate of polymetallic ores and gold.
Also, the head of the region held talks with ASK GROUP KAZAKHSTAN LLP regarding a promising project for the construction of a livestock complex in the Dzhangelda district.
The volume of investments under the project will amount to 11.2 billion tenge and 80 jobs will be created. The project provides for the fattening of 4 thousand cattle and 4 thousand horses, as well as the production of 3.2 thousand tons of meat per year.
As the akim of the region noted, these projects are at the stages of implementation, local executive bodies will provide maximum assistance for the successful launch of facilities.
Following the meeting, Archimedes Mukhambetov instructed state bodies to provide comprehensive assistance to business entities.
Source: Akimat of Kostanay region